Narrow Crown Stapler 9040C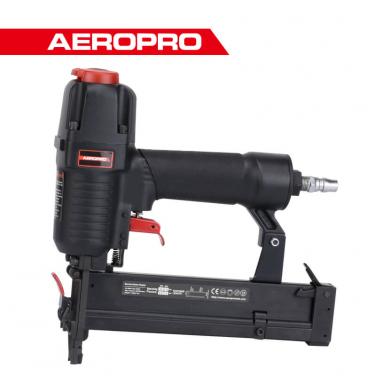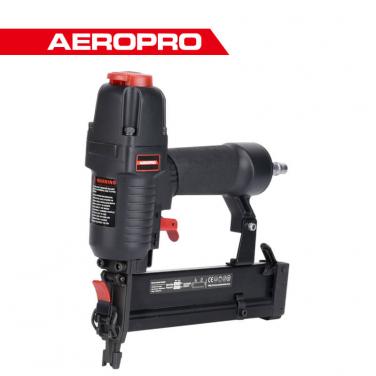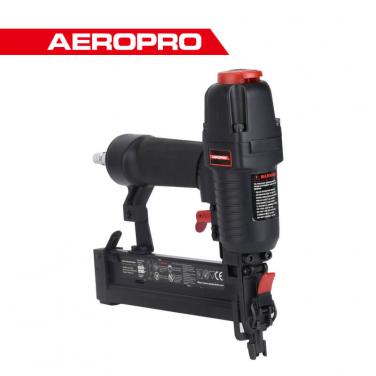 List
Narrow Crown Stapler 9040C
Aeropro Air Tools Co.,Ltd. is one of the toppest narrow-crown-stapler-9040c in China.During these years of exporting , Aeropro Air Tools Co.,Ltd. now has rich experience in the worldwide markets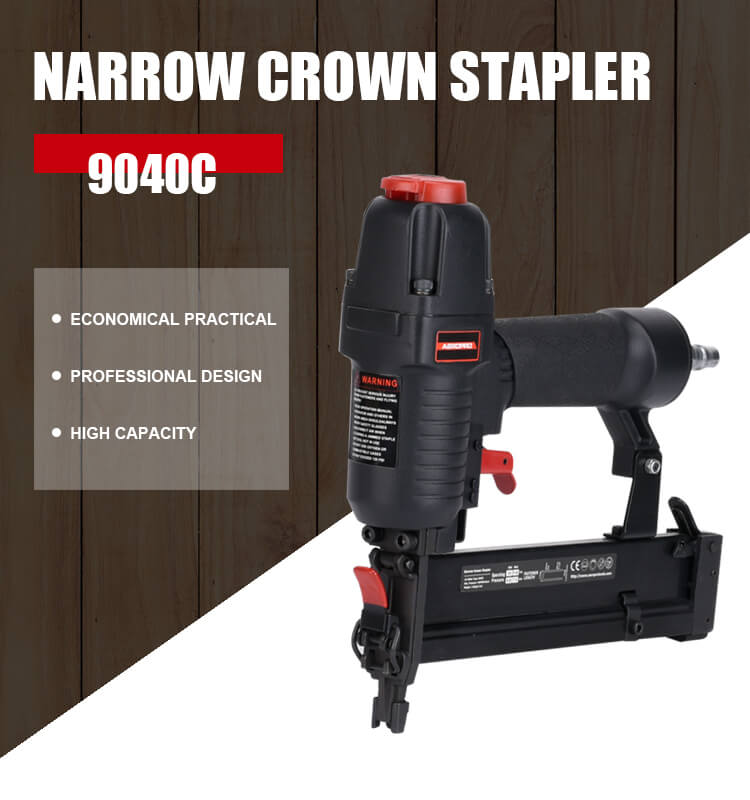 Parameter

Weight:1.45kgs
Operating pressure:70-110psi
Max pressure:120psi
Load capacity:100PCS

360°Adjustable Exhaust Vent



The direction of exhaust vent can be changed ,allows users to direct air away from their face

Trigger And Grip




Trigger and grip are more comfortable on your wrist and fingers...

Drive Guide




With quick release nose, easy to clean the jammed nails.
Magazine




High capacity magazine and reduces downtime.

1/4" NPT FITTING




A pre-installed fitting means one less thing to buy,the 1/4" NPT fits most air hose couplers

Drive 18 gauge
length 5/8 " ~ 1-5/8" Nails

The nail capacity :100pcs
9040C
This narrow crown stapler is a professional quality home improvement tool that is great for interior decorative trim, cabinetry, cabinet backing, crafts and hobby work.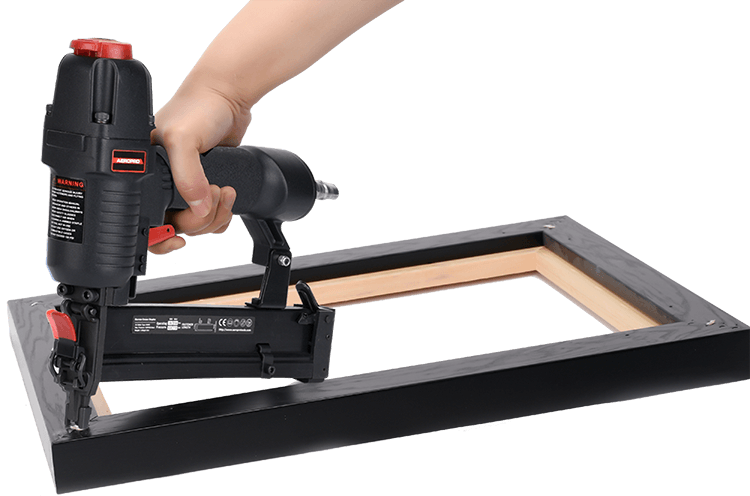 Feedback form contact with us